Financial Planning
Financial planning involves developing comprehensive strategies to strengthen your financial security and ensure your financial goals can be met. These strategies provide a separate source of income to your business or employment income. A variety of investment options are available, including corporate bonds, term deposits, local body and Government stock, Australian and overseas shares, and managed investment funds. A qualified Medvisor financial planner can discuss your financial options with you and provide a multi-faceted financial planning service tailored to your specific personal and financial situation. Don't take unnecessary risks with your future – allow the professionals at Medvisor to guide you towards achieving your financial goals.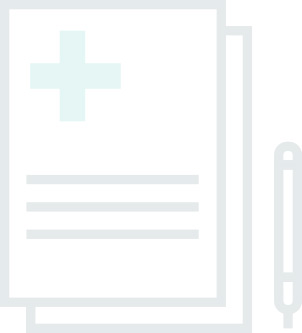 Financial Advisor Melbourne – Maximizing Your Healthcare Business's Potential
Running a healthcare business comes with unique challenges, it's the same for start-ups, small or midsize clinics, or senior-grade doctors in established hospital chains. While your focus is on patient care, the understanding of financial management in running a successful healthcare practice is extremely crucial. That's where a dedicated financial advisor in Melbourne can make all the difference.
At MEDVISOR, we understand the specific needs of medical professionals and offer a tailored solution to address them. We provide the ideal financial planning and management solution you've been searching for. Medvisor's dedication to providing the best possible medication financial assistance sets them apart from other organizations in Australia.
Comprehensive Financial Advisory Services in Melbourne
When you choose MEDVISOR as your trusted financial advisor, you gain access to a wide range of comprehensive financial advisory services available around the clock. We specialize in optimizing and navigating the financial landscape to align with your unique business goals. Whether it's complex tax planning, business structing, investment management, asset protection, cash flow analysis, or post-retirement planning, we are here to support you every step of the way.
As reputable tax agents, business consultants and financial advisors in Melbourne, our team possesses the updated knowledge, skills, and experience required to meet your specific needs. We take a proactive approach, delivering customized medical financial planning that maximize the financial potential of yourself and your healthcare business. With a strong commitment to helping those in need, Medvisor has become a trusted source of reliable medication financial assistance in Australia.
Partner with MEDVISOR Today
Don't let financial challenges hinder the growth and success of your healthcare practice. Contact MEDVISOR today to discuss your financial needs and discover how our tailored solutions can benefit you. Our dedicated team is ready to address your concerns, answer your queries, and provide ongoing support throughout your journey. Medvisor is the best organization that provides optimal medication financial assistance in Australia.
This service includes
Initial financial advice
Developing effective strategies
Implementation of a financial plan
Investment portfolio management
Our commitment to excellence is evident in our hardworking team and the exceptional service we offer. The Medvisor team strive to form close partnerships with our clients. This enables us to understand your unique situation and customise the assistance we provide to suit your unique requirements. Our enthusiasm for our work means you get a friendly team of professionals eager to use their expertise to help you succeed!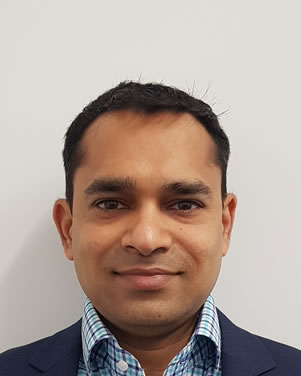 Amit Agarwal
Director - Tax Consultant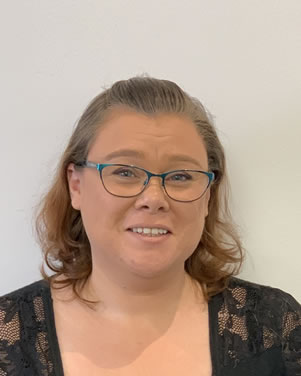 Jessica
Business Administrator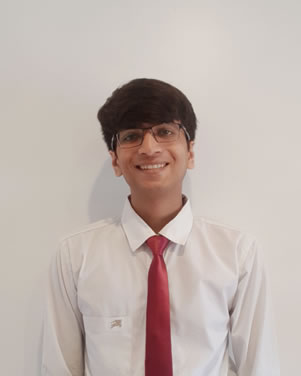 Raunak Chokhani
Junior Accountant
What our
clients say

Dr Juhi Yadav (Dentist) from Smile Avenue Specialist Orthodontists
We have been referred to Medvisor Accountants and Advisors Pty Ltd and been with them for over 8 years now. Amit from Medvisor has been great. We always wanted to start clinic but not sure where to s…
Dr Rajesh Jawajiwar (GP) from RSS Medical Group QLD
Amit from Medvisor Accountants and Advisors is our Accountant for over 12 years now. He has assisted me with tax advice. Above all, he is like a mentor. He knew that I wanted to start my own clinic a…
Dr Ruchi Agarwal (Dentist) from Chelsea Dental
Amit Agarwal is my accountant for over 8 years now. As soon as I passed my ADC exam I wanted to start my own clinic. Amit from Medvisor Accountants and Advisors has great experience in the Medical In…
Dr Baweja (GP)
We have been with Amit Agarwal from Medvisor Accountants and Advisors for over 6 years. He assists us with taxation planning as well as future growth strategies. He has great experience in taxation, …