Mortgage Broking
Banks generally offer better mortgage rates for doctors and those in other medical professions. With a secure profession and a higher salary, lenders will generally view your situation as lower risk. But every lender is different, and that's where our knowledge and access to many lenders can help. We can help you to find the correct loan product and correctly structure your loan for long term investment success. Whether you're looking to refinance, purchase a new home, or secure an investment property, speak to the Medvisor team.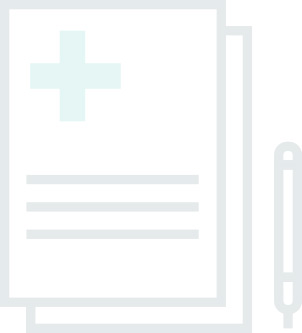 Why choose us?
What matters most to us is finding a loan that's right for you
We compare competitive options from a wide choice of lenders
We do the paperwork, lodge the application & follow its progress
We're just a call away to assist you with your finance needs
We explain our recommendations in simple terms
We strive for long-term relationships based on trust and integrity
Our commitment to excellence is evident in our hardworking team and the exceptional service we offer. The Medvisor team strive to form close partnerships with our clients. This enables us to understand your unique situation and customise the assistance we provide to suit your unique requirements. Our enthusiasm for our work means you get a friendly team of professionals eager to use their expertise to help you succeed!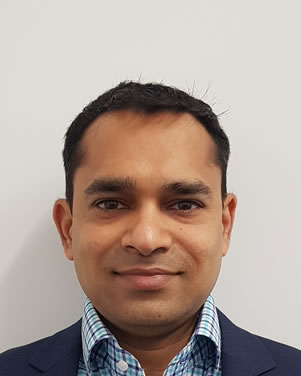 Amit Agarwal
Director - Tax Consultant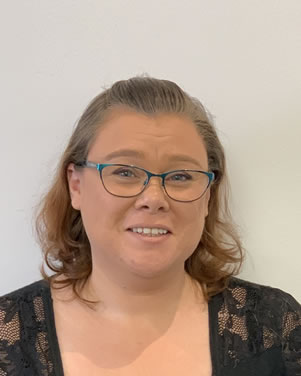 Jessica
Business Administrator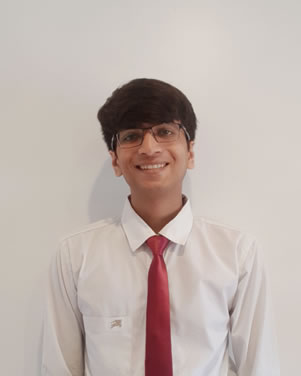 Raunak Chokhani
Junior Accountant
What our
clients say

Dr Juhi Yadav (Dentist) from Smile Avenue Specialist Orthodontists
We have been referred to Medvisor Accountants and Advisors Pty Ltd and been with them for over 8 years now. Amit from Medvisor has been great. We always wanted to start clinic but not sure where to s…
Dr Rajesh Jawajiwar (GP) from RSS Medical Group QLD
Amit from Medvisor Accountants and Advisors is our Accountant for over 12 years now. He has assisted me with tax advice. Above all, he is like a mentor. He knew that I wanted to start my own clinic a…
Dr Ruchi Agarwal (Dentist) from Chelsea Dental
Amit Agarwal is my accountant for over 8 years now. As soon as I passed my ADC exam I wanted to start my own clinic. Amit from Medvisor Accountants and Advisors has great experience in the Medical In…
Dr Baweja (GP)
We have been with Amit Agarwal from Medvisor Accountants and Advisors for over 6 years. He assists us with taxation planning as well as future growth strategies. He has great experience in taxation, …