How a Medical Financial Advisor Can Help You Achieve Your Financial Goals in Melbourne?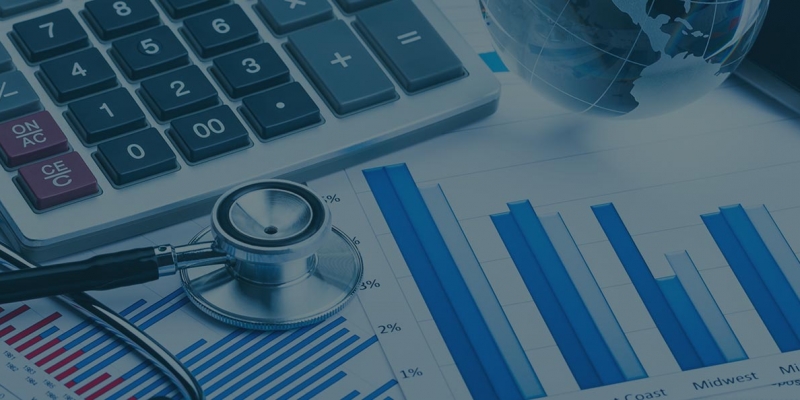 As we progress through our life, we all have financial goals that we aspire to achieve, such as purchasing a house, funding our children's education, or saving up for retirement. Having the plan to reach these goals is critical, and that is where a financial advisor can assist you. For individuals working in the healthcare sector in Melbourne, a medical financial advisor can be beneficial  due to their unique financial requirements and concerns.
Financial Planning Briefly
Financial planning entails creating comprehensive strategies to enhance your financial security and meet your financial objectives. These strategies provide an additional source of income for your business or employment earnings. A range of investment alternatives are available, including corporate bonds, term deposits, local body and Government stock, Australian and overseas shares, and managed investment funds.
A qualified financial planner can discuss your financial options with you and provide a multi-faceted financial planning service tailored to your specific personal and financial situation. Do not make assumptions about your future; allow the professionals to guide you toward achieving your financial goals.
Best Financial Advisor in Melbourne
In Melbourne, numerous financial advisors are available, but selecting the best financial advisor in Melbourne can be daunting. Here are some tips to help you in choosing the apt financial advisor for your needs:
Look for a qualified advisor: Ensure your financial advisor is licensed and registered with the appropriate regulatory bodies.
Consider the advisor's experience – You want to work with an advisor who has experience working with clients in situations like yours.
Ask for referrals – Ask friends, family members, and colleagues for recommendations.
Once you have found a financial advisor you can trust, they can help you create a personalized financial plan that considers your unique circumstances and goals. A medical financial advisor can help healthcare professionals navigate the complexities of their industry-specific financial requirements, such as managing student loan debt, navigating insurance options, and planning retirement.
At Medvisor Accountants and Advisors, we understand the unique financial needs of healthcare professionals in Melbourne. As professional medical financial advisors, we provide financial planning and investment advice to healthcare professionals, including doctors, dentists, and veterinarians. Our team of experienced advisors can help you develop a customized financial plan that considers your specific career path and financial goals.
One of MEDVISOR's strengths is our personalized approach to financial planning. Our advisors work closely with you to understand your goals, concerns, and priorities and then develop a financial plan that aligns with your needs. We spend much time getting to know our clients and their unique financial situation.
In addition, MEDVISOR has a strong reputation in Melbourne for providing high-quality financial advisory and exceptional client service. We build long-term relationships with our customers based on trust and mutual respect.
More About Medvisor
Medvisor Accountants and Advisors is a multi-disciplinary accounting, taxation, and business advisory practice. Our specialist areas cover various services, including accounting, tax, compliance, and strategic and operational planning. We have a wealth of experience managing the issues affecting businesses and individuals, and our broad expertise makes us ideally placed to help business owners make smarter business decisions. We aim to provide a practical, proactive, and friendly approach to supporting and guiding all our clients.
In conclusion, finding the best financial advisor in Melbourne can be challenging, but working with a medical financial advisor like Medvisor can provide healthcare professionals like you with the specialized financial advice that you need to achieve the financial goals in your life.